A chic and stylish glasses frame is essential in every closet for every season. It helps upgrade your style with minimal effort and serves as the best accessory on the go. A pair of glasses can serve various purposes, the foremost being enhancing your vision. Gone are the days when prescription glasses looked nerdy. Nowadays, people get them in the latest styles according to the ongoing trends. The latest designs of men glasses are according to the updated trends of 2021. These include lightweight designs with bright colors for the perfect summer look. However, you can also go for clear frames for a sophisticated look.
Similarly, women glasses got a refreshing upgrade this year. Our list of curated and trendy designs will guide you through your shopping list. These up-to-date designs will have you sorted for this year with some versatile pieces. You can also wear computer glasses which come with blue light blocking lenses. These lenses help block the harmful blue light from digital devices and protect the eyes. Besides, people also wear glasses to make a statement with their fashion sense. Glasses Mart brings you the latest glasses designs of the year with our fresh collection. You can opt for any pair according to your liking and fashion statement.
Cat Eye Glasses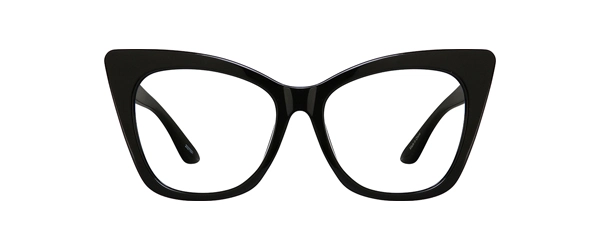 The trend of cat eye glasses is back this year with an upgrade. This frame was the best friend of women back in the day for any work or study environment. Nowadays, these glasses come in the latest materials and styles to give a quirky and playful look. Besides, the angular shape makes our face appear more contoured and chiseled.
Round Glasses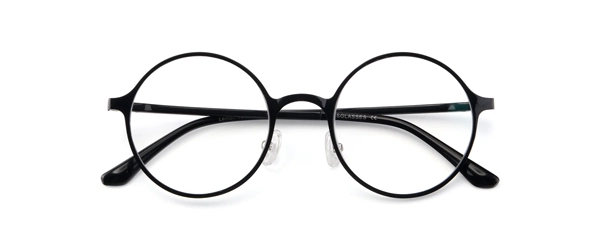 The retro look of round glasses never goes out of style. This versatile frame comes in a thin and sleek design or a chunky and thick frame according to your preference. Buy this pair in an oversized shape to get maximum coverage around the eyes. Moreover, it also comes in a smaller version for those who prefer minimalistic designs.
Wayfarer Glasses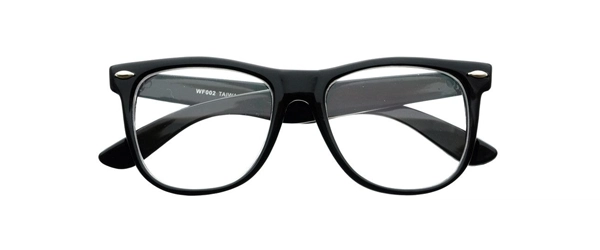 This design ruled the world of the fashion industry for decades. Apart from the versatile look, it is also a safer option for those who do not love to experiment. Opt for this design in a unisex version to play safe or, go for embellished designs to express yourself. Either way, the bold design of wayfarer glasses will never let you down.
Aviator Glasses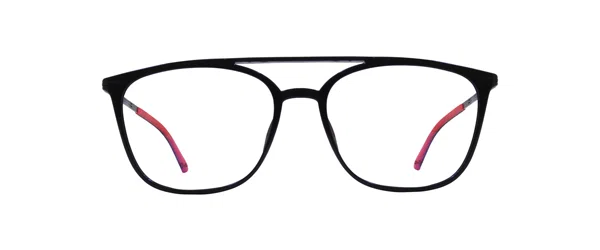 The most widely loved design in the world of glasses went through many changes. However, it makes its way to the top glasses list every year. Aviator glasses usually come in a thin metal body with prominent lenses. But, it also features innovative materials to get a fresh and trendy vibe. This frame is perfect for any event or a casual look.
Transparent Glasses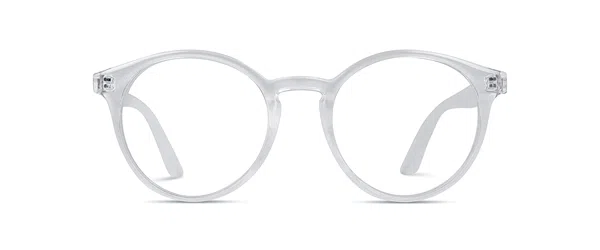 Clear frames are a big hit this year because of the minimalistic look. Besides, they also come in tinted designs with fun colors that go well for every season. The subtle blue tint gives a soothing vibe for summer, while pink or yellow shades have a playful look. Moreover, transparent glasses also come in all shapes and sizes to fit your personal preference.
Rimless Glasses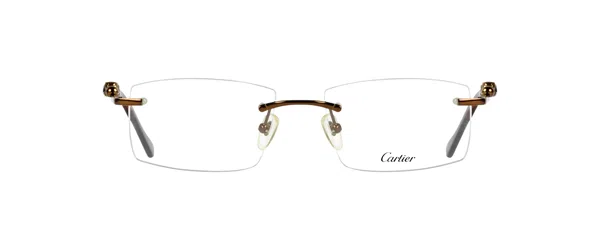 For decades, people loved the three-piece design because of the sophisticated look. The lack of a rim makes this design lightweight and easy to wear. You do not have to worry about the shape of the glasses with this style. Besides, rimless glasses also feature embellished designs to add a hint of luxury to your overall look.